WE WILL BE CLOSED FOR ALL OF THE QUEEN'S JUBILEE HOLIDAY WEEK.
Friday 27th May - OPEN
Saturday 28th May - CLOSED
Tuesday 31st May - CLOSED
Wednesday 1st June - CLOSED
Thursday 2nd June - CLOSED
Friday 3rd June - CLOSED
Saturday 4th June - CLOSED
Welcome to Redish Motorsport
Home of the famous BMW E46
V3 RACP Reinforcement Plate Kit
Regularly regarded as one of the UK's premier specialists for BMW vehicles, we pride ourselves on outstanding customer service, unique proven procedures, and great competitive prices.
Please browse the links at the top of the page to see the processes we can offer for your BMW
We look forward to working with you, and your BMW.


James & Katy Redish, James Pingstone, Luke, Dave, and Darren.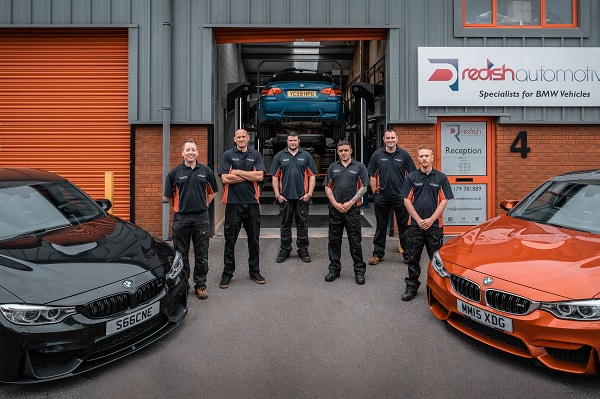 Summer 2020: